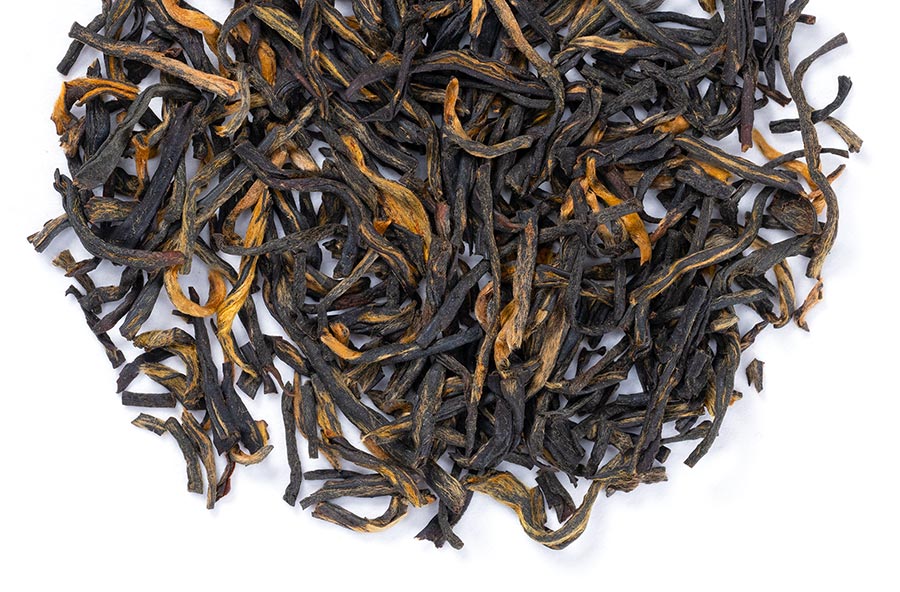 golden monkey
Golden Monkey or Jin Hou is a famous Chinese black tea whose leaves are said to resemble monkey paws. Golden Monkey originates from the Fujian province of China and is hand-processed each spring with careful plucking of only one leaf and one bud. Golden Monkey is sweet and very "nosy": savoury roasted apples, palm sugar, walnut, cocoa, rye and spice notes that linger as you sip. Rich, coating texture and very smooth, soft mouthfeel are both signs of a quality Golden Monkey tea. This is a very complex black tea and can be enjoyed in multiple infusions, a real treat for black tea lovers.
1107 reviews
5 recent reviews
sort: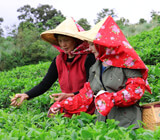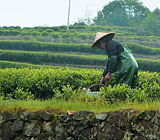 fresh from origin
One of the classic Panyang congou teas, Golden Monkey comes from Fujian province, China. Fujian teas account for one-fifth of China's total tea output, and the consistently high quality keeps them in demand. A coastal province (Taiwan lies just to the east, across the Taiwan Strait), Fujian benefits from an excellent climate, combining mild temperatures, abundant rainfall and very mountainous terrain. The misty mountain scenery is a mainstay of traditional Chinese art. In fact, the traditional description of Fujian is '8 parts mountain, 1 part water and 1 part farmland'. Fujian has a long history of cultivating tea: over 1,000 years.
This tea contains a
high level
of caffeine
golden monkey teabags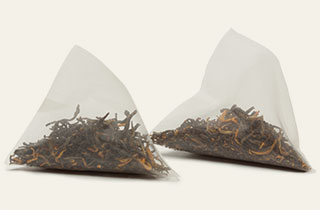 Filled with the same high quality, full-leaf teas offered loose, our tea bags have a distinctive pyramid shape that gives leaves plenty of room to unfurl and fully infuse for the finest cup of tea. Savour the superior flavour of loose tea without sacrificing the convenience of a teabag.