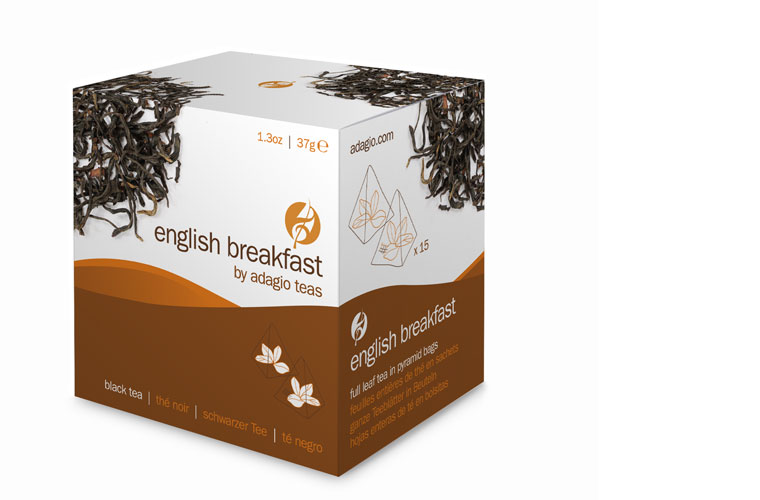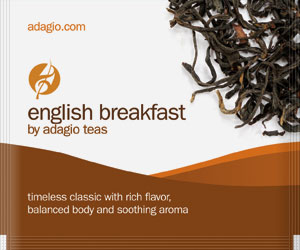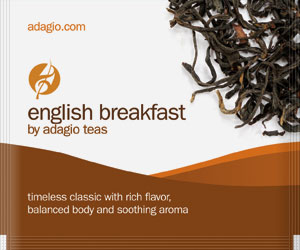 english breakfast
The original cup of English Breakfast was made with black Keemun tea from Anhui province in China. Across many generations, plenty of different interpretations have been made. Our English Breakfast stays close to the classic. Made from fine quality Keemun, prised for its rich, slightly smoky flavour and perfectly 'on point' astringency. Balanced, very honeyed aroma. May be enjoyed plain or with a drop of milk.
45 reviews
5 recent reviews
sort:
english breakfast teabags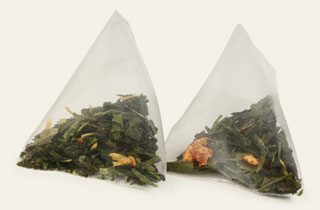 Filled with the same high quality, full-leaf teas offered loose, our tea bags have a distinctive pyramid shape that gives leaves plenty of room to unfurl and fully infuse for the finest cup of tea. Savour the superior flavour of loose tea without sacrificing the convenience of a teabag.